Mar 25, 2016

·

post
H.P. Luhn and the Heuristic Value of Simplicity
Read more
Newer
Mar 28, 2016

·

announcement
Latest posts
Jun 22, 2020

·

post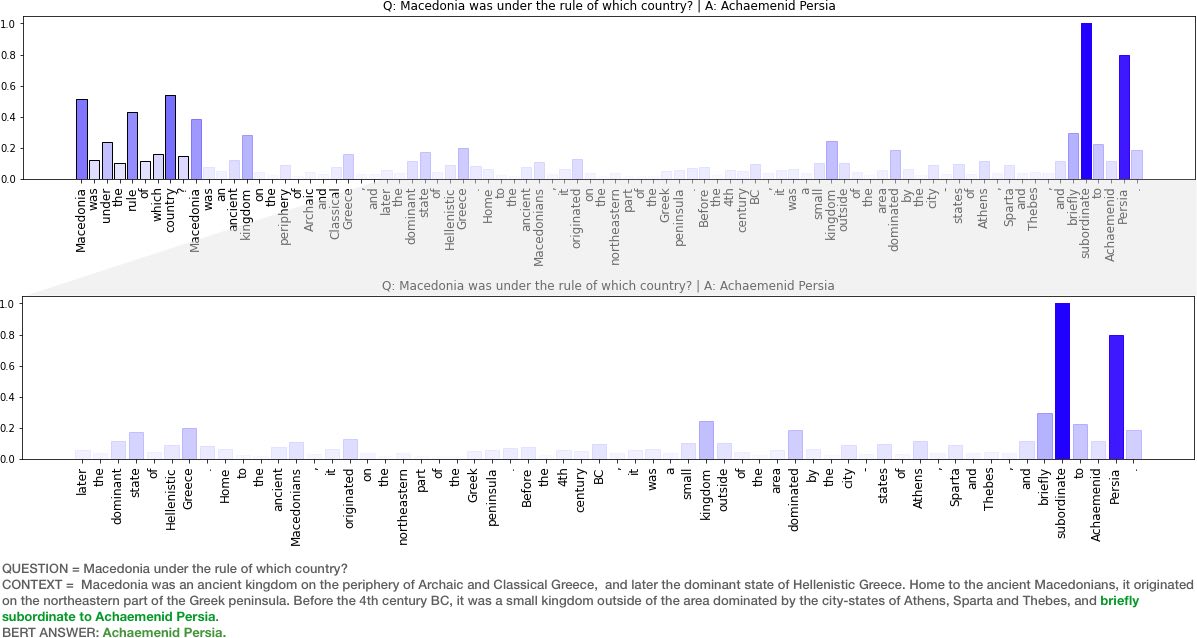 Popular posts
Reports
In-depth guides to specific machine learning capabilities
FF13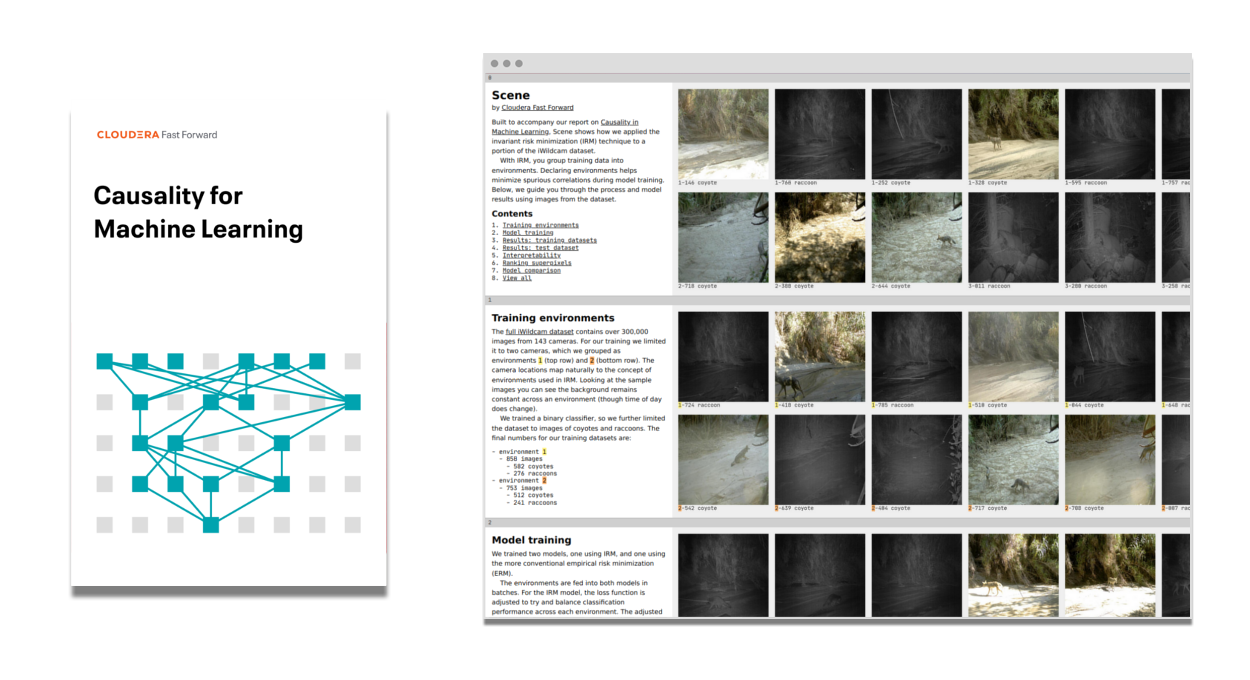 The intersection of causal inference and machine learning is a rapidly expanding area of research that's already yielding capabilities to enable building more robust, reliable, and fair machine learning systems. This report offers an introduction to causal reasoning including causal graphs and invariant prediction and how to apply causal inference tools together with classic machine learning techniques in multiple use-cases.
FF06-2020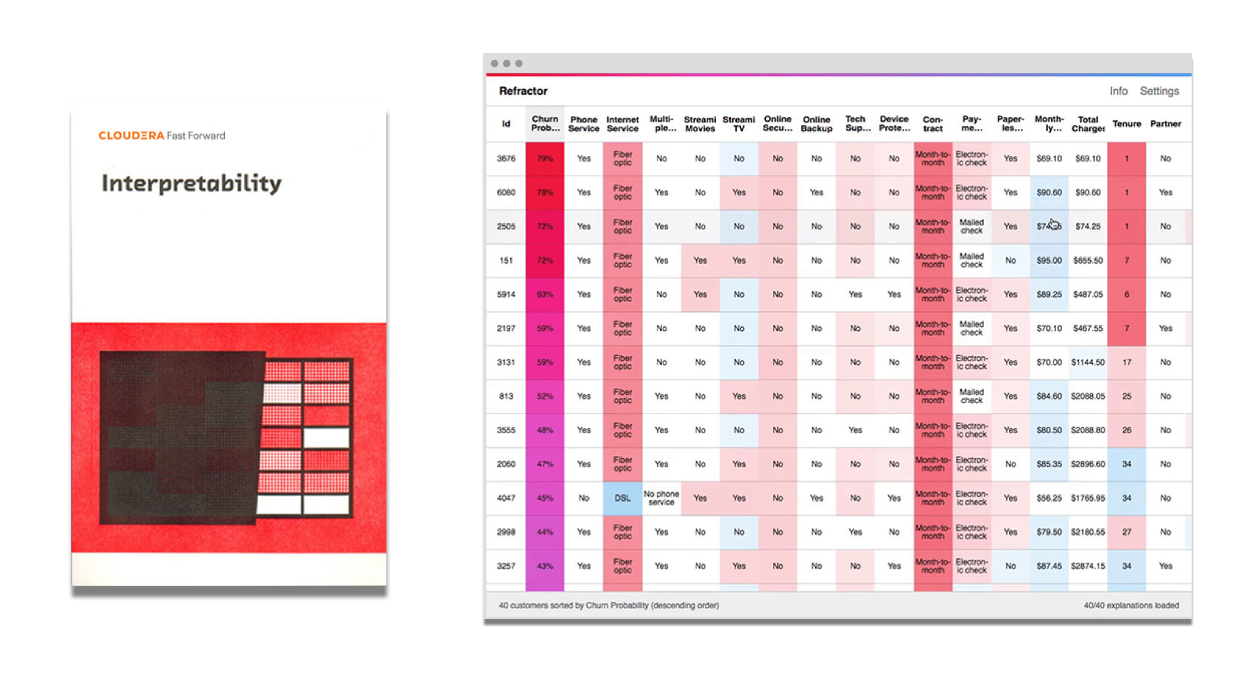 Interpretability, or the ability to explain why and how a system makes a decision, can help us improve models, satisfy regulations, and build better products. Black-box techniques like deep learning have delivered breakthrough capabilities at the cost of interpretability. In this report, recently updated to include techniques like SHAP, we show how to make models interpretable without sacrificing their capabilities or accuracy.
FF12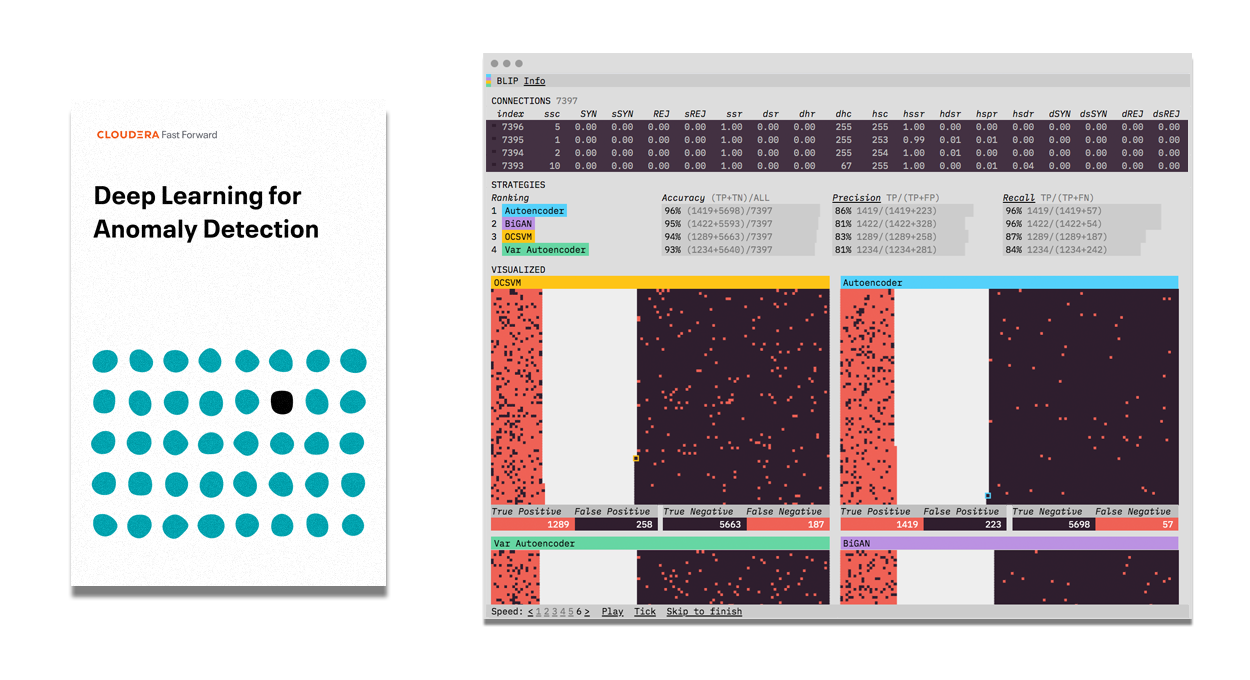 From fraud detection to flagging abnormalities in imaging data, there are countless applications for automatic identification of abnormal data. This process can be challenging, especially when working with large, complex data. This report explores deep learning approaches (sequence models, VAEs, GANs) for anomaly detection, when to use them, performance benchmarks, and product possibilities.
Prototypes
Machine learning prototypes and interactive notebooks